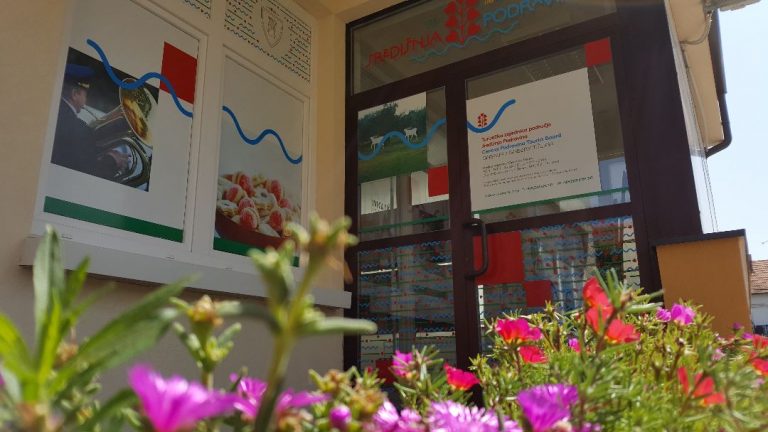 Central Podravina Tourist Board
Address: Đure Sudete 12.
HR- 48 326 Virje
IBAN: HR5123600001102603302
OIB: 58323344086
President: Mirko Perok, Mayor of the Municipality of Virje
Managing Director: Nikola Cik, mag. hist.
Central Podravina Tourist Board (offical name: Turistička zajednica područja "Središnja Podravina") is registered in the register of tourist boards under the ordinal number 318.
The register of tourist boards is run by the Ministry of Tourism of the Republic of Croatia.